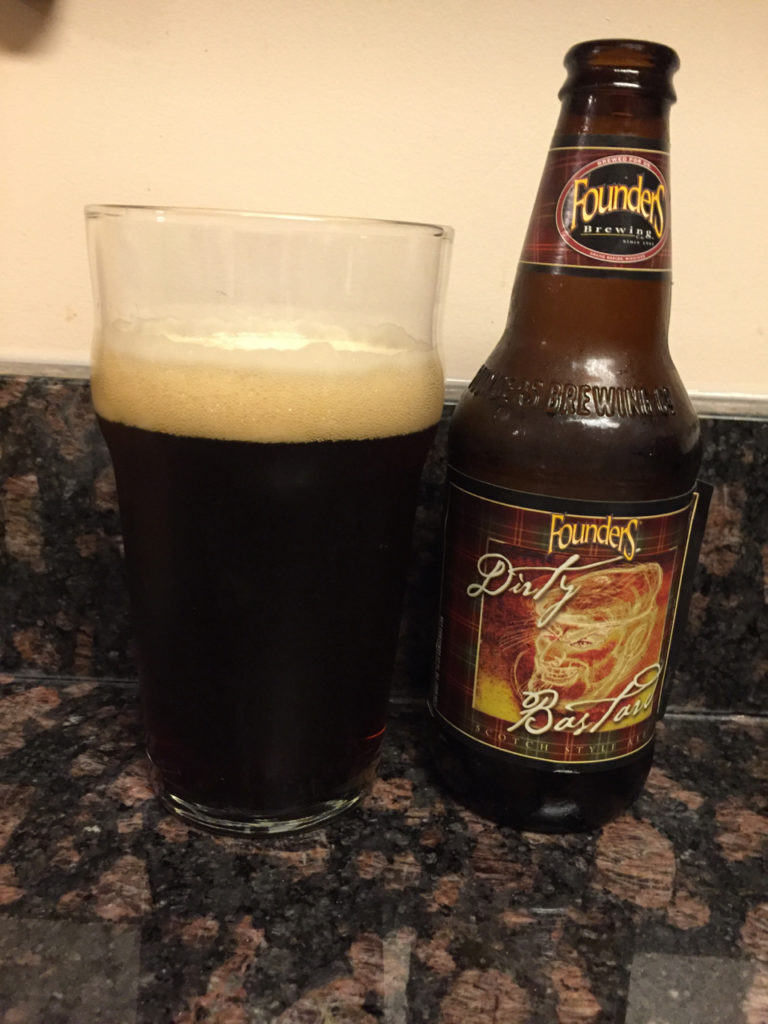 Ahoy there mateys. Today I'm trying Founders Dirty Bastard, a beer I picked out only because of the name. But irregardless, the other reason to try it is because it's a Scotch Style Ale, has one of those kilt-style labels (plaid?) with a guy who looks like Willy from the Simpsons, but evil.
I'm probably the only person to ever notice the similarities.
Irregardless, this beer is a dark ruby (the 'dirty' part) and tasty, and just a few swigs of this, I'm blaring the bagpipes and dancing an Irish jig. : 8.5% alc. Looking forward to trying more. 4 stars.